Follow me on Instagram for a unfiltered daily dose of the loving chaos of raising four boys. @K.RayCollective
If your looking for links to things I've posted on Instagram check the below links...
STYLE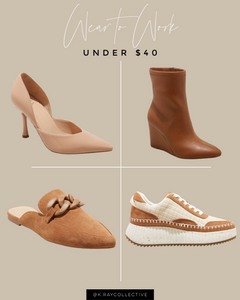 WEAR TO WORK SHOES UNDER $40
The perfect fall shoe that works for the office, an evening out, or over the weekend.
SHOP NOW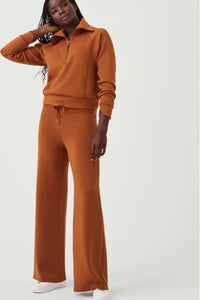 MUST HAVE LOUNGE SET
This amazing collection sold out last year! I'm not missing out this time around.
SHOP NOW
THE "IT" BAG FOR FALL
Basket Weave perfection...Come in three great colors for Fall.
SHOP NOW
H O M E
Affordable and budget friendly is my go to when it comes to purchasing items for our home. I have four boys, I don't need expensive things getting destroyed.
T R A V E L
Traveling with four kids is not easy, but there hasn't been once that I have regretted it. Here's all of my favorite tips and tricks for making the the travel to your destination a little more enjoyable.
SHOP THE LATEST POSTS ON LTK